Personal Property
Registry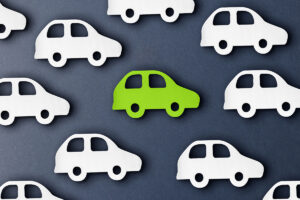 Teranet Manitoba administers The Personal Property Registry on behalf of the Province of Manitoba in accordance with The Personal Property Security Act.
The Personal Property Registry is an electronic registry where creditors register notices of a security interest (a lien) in personal property. Personal property includes all movable goods and possessions, but not land or buildings.
Anyone can search the registry to see if a security interest has been registered affecting the personal property they intend to buy or accepts as collateral. Visit the Personal Property Registry's online service, or contact us to get started.
More Information