Welcome to

Teranet Manitoba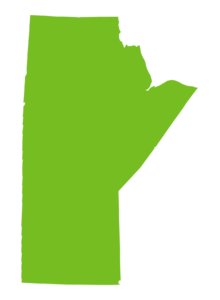 Teranet Manitoba specializes in registry service solutions. We are the exclusive service provider for Manitoba's Land Titles System and Personal Property Registry.
We provide certification of titles to land, maintain land and survey records, and administer the registration of financial interests in personal property for the Province of Manitoba.
The Registrar-General of Manitoba is responsible for exercising general oversight of Teranet Manitoba as a service provider.
Signing
Date
Signing date as of 9:00 AM on June 1, 2023:
May 30, 2023
News &
Updates
Our online services will be unavailable on Wednesday, June 14, 2023, from 8:00 PM to 11:59 PM (CDT) to ...